PHOTOSESSION.
FULL SPECTRUM OF PHOTO SERVICES
LANET PRODUCTION creates photo content of any complexity from commercial to fashion shooting. We think through style and images, choose a location or studio, take care of your comfort during a photo shoot.
Fashion shootings for shops and salons (campaign, lookbook and catalog)
Lookbook shooting are a great opportunity to convey the concept and atmosphere of your brand. Our photographer is a real pro who always has a million ideas. She will embody the most daring and creative concepts in a photo.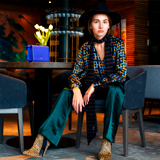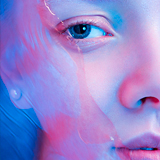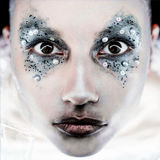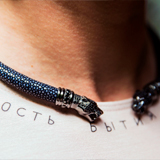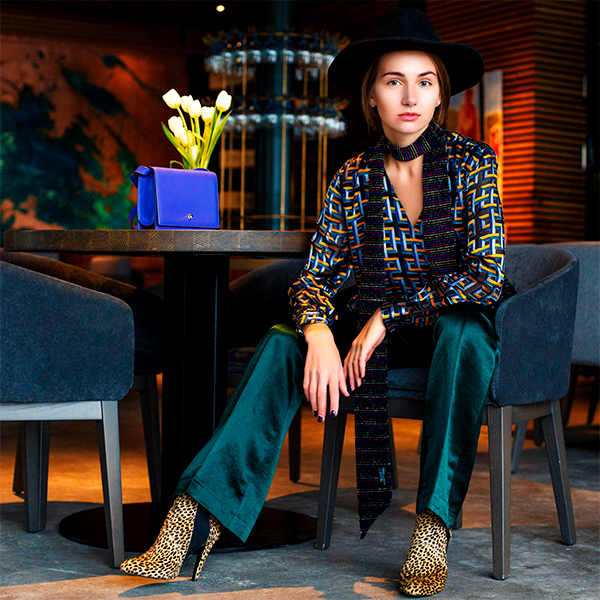 Order photo services by
LANET PRODUCTION

Thank for your request.
Our manager will contact you shortly.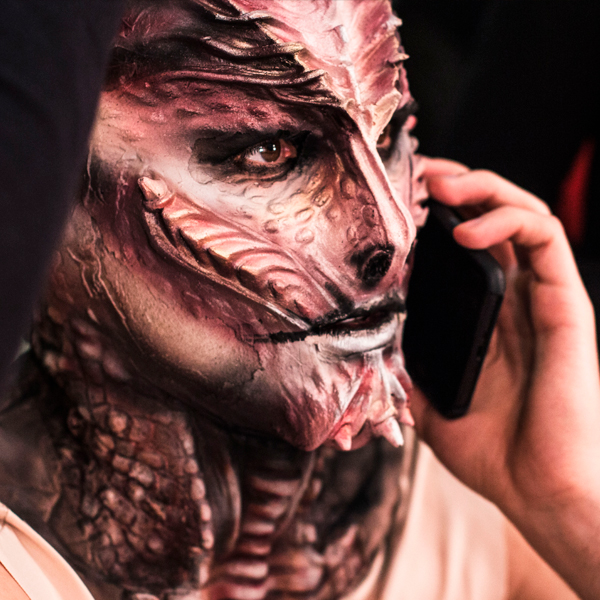 is a professional shooting of events and activities that can take place in a particular scenario or be improvised. This type of photography is good to highlight your event in straight chronology.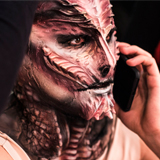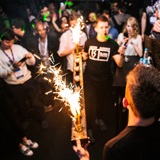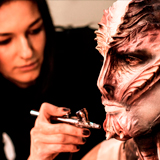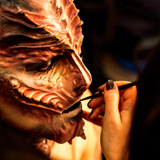 Professional object photography
is the shooting of objects on a homogeneous background or on the background of a particular composition for catalogs, online stores and marketplaces. Unique and high quality photos of your product increase conversion of sales and create a good customer attitude to your brand. Three-dimensional photography is also popular nowadays. We provide interactive 3D photos with a 360-degree view.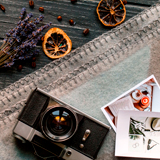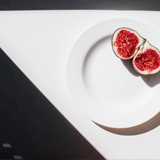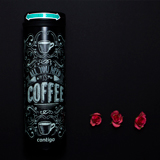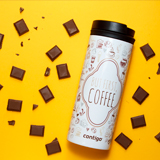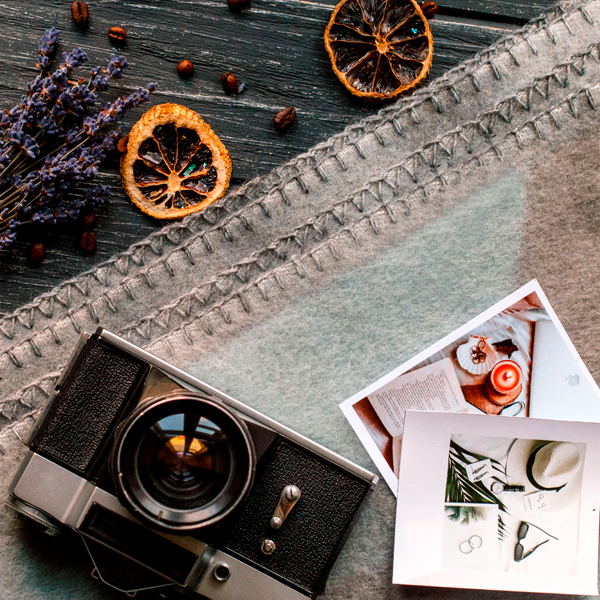 Frequently Answered Questions
A photoshoot is a creative process of interaction between a photographer and a model to create high-quality photos for commercial or personal use. Most often, the photo shoot takes place in the studio or outdoors.
⚡

How much does it cost to order a studio photoshoot?
The cost of studio photography depends on the duration of shooting, the number of processed photos, and additional services (makeup artist, stylist, etc.). If you want to order a photoshoot, contact LANET PRODUCTION. Here you will get the opportunity to use different thematic areas and, of course, a quality result.
⭐

Where to find a photography studio in Kyiv?
If you want to get a high level of service and quality results, you should order the services of a photography studio in Kyiv from companies that have professional photographers, a photo studio, and high-quality equipment.
Photography LANET PRODUCTION
Photography in the studio is a separate type of shoot that takes place in the studio, where every element of the decor is thought out and there is an idea. A studio photoshooting is a staged view of a photograph, so it's important to choose the right surroundings as well as lighting. Many people mistakenly consider this type the easiest, but it is not. The main focus of the photo is on the subject, so it is important to build the frame carefully. Somebody call the studio such a limiter, for others it is a space for a huge flight of fantasies. A huge role for working in the studio acts lighting. Depending on the complexity and specifics of the shooting, different kind of professionalism of the photographer may be required. Imagine that the studio has separate light sources that can give ugly highlights or deep shadows. It is impossible to set the light once and shoot all the material. Sometimes he has to adapt to each frame, work out each lighting object and set it correctly relative to the model or subject.
A studio photoshoot in Kiev is conditionally divided into several types:
a pair photoshoot or love story;
portrait;
women;
men;
family;
children or with one or more images.
The most popular type is a portrait. The main task is to convey the mood of a person, character, to reveal in the photo what it really is. Finding a professional who can order portrait photography is not easy. It requires not only the ability to put light and hold the camera, but also, to some extent, be a psychologist in order not only to see, but also to reveal the true character of a person in the photo.
At heart, men, like women, want to participate in a professional photo shoot. But, as soon as they are in the camera lens, they immediately get lost in posing and start worry. Even if you really want to get good pictures, a men's photo session, as the process itself, practically does not bring pleasure and is often difficult both for the photographer and the posing. Of course, we are not talking about professional models that can clearly fulfill all the tasks. Ordinary men often have to look for an approach. Advice to photographers: explain to the men you shoot why you need this or that pose, what will result from what emotion you need to convey and how to make it more effective. So the studio photoshoot will be more comfortable and effective.
The photoshoot for women seems more common. Well, which of the girls does not like to be photographed? But here another stumbling block appears – imperfect appearance. Girls do not like their figure, appearance, hair and as a result, they may be dissatisfied with the photos that they will receive in the end. It is important to remember that the photographer does not see you the way you do yourself. Therefore, if something in your appearance you think is imperfect, tell him about it or highlight your strengths. Ordering a photo shoot and waiting for the specialist to retouch the pictures beyond recognition is also not an option. We recommend using the correct pose and angles. Think it over in advance when preparing for the shoot. Want more diverse shots? Use several images, locations.
What should be the photo studio? How to choose it?
The first and most important rule is light. In a photo studio there should be a lot of natural light or special lamps that provide good lighting. But beware of direct sunlight, it will only ruin the frames. Further, depending on the task, select the necessary interior, props, locations. An interior studio is a space divided into zones that are decorated in a certain style, for example, like an apartment or even a garden. In such a studio, you can carry out any photosession (family, children), make stock photos. Remember that you don't need a whole room for a good shot, only a part of the interior behind the model's back is placed in the shot. When choosing a studio, those with not one or two locations, but at least four or five, win. So you pay for one studio and get a lot of different series of photos. Before ordering aphoto studio, carefully study all the options that are suitable for you, you can also attract a photographer to the selection.
Studio photography is the most versatile option in every sense. You can realize any ideas and tasks with a professional approach. The object of the photoshoot becomes important here, the interior becomes only a background. And the final result depends on the photographer, how much he will be able to configure everything necessary for work and adapt to what is happening in the studio.
Our satisfied customers