About

LANET PRODUCTION studio

We are the video production studio dealing with all kinds of audiovisual content. We love what we do and strive to create videos the hallmark of which is the harmony of creative thought and technical professionalism.

Scroll down to learn more about us and what we do.
TEAM
Our team consists of specialists, and each is responsible for his field of activity and gives a high-quality result. While working on a project these factors multiply each other and as a result the team creates an unsurpassed media product. We write the script, conduct the shooting, do the editing and the final post-processing which is a complete cycle of creating video content.
Also during big projects we work with talented freelancers. These can be actors, make-up artists, 3d modelers, focus-pullers and other specialists.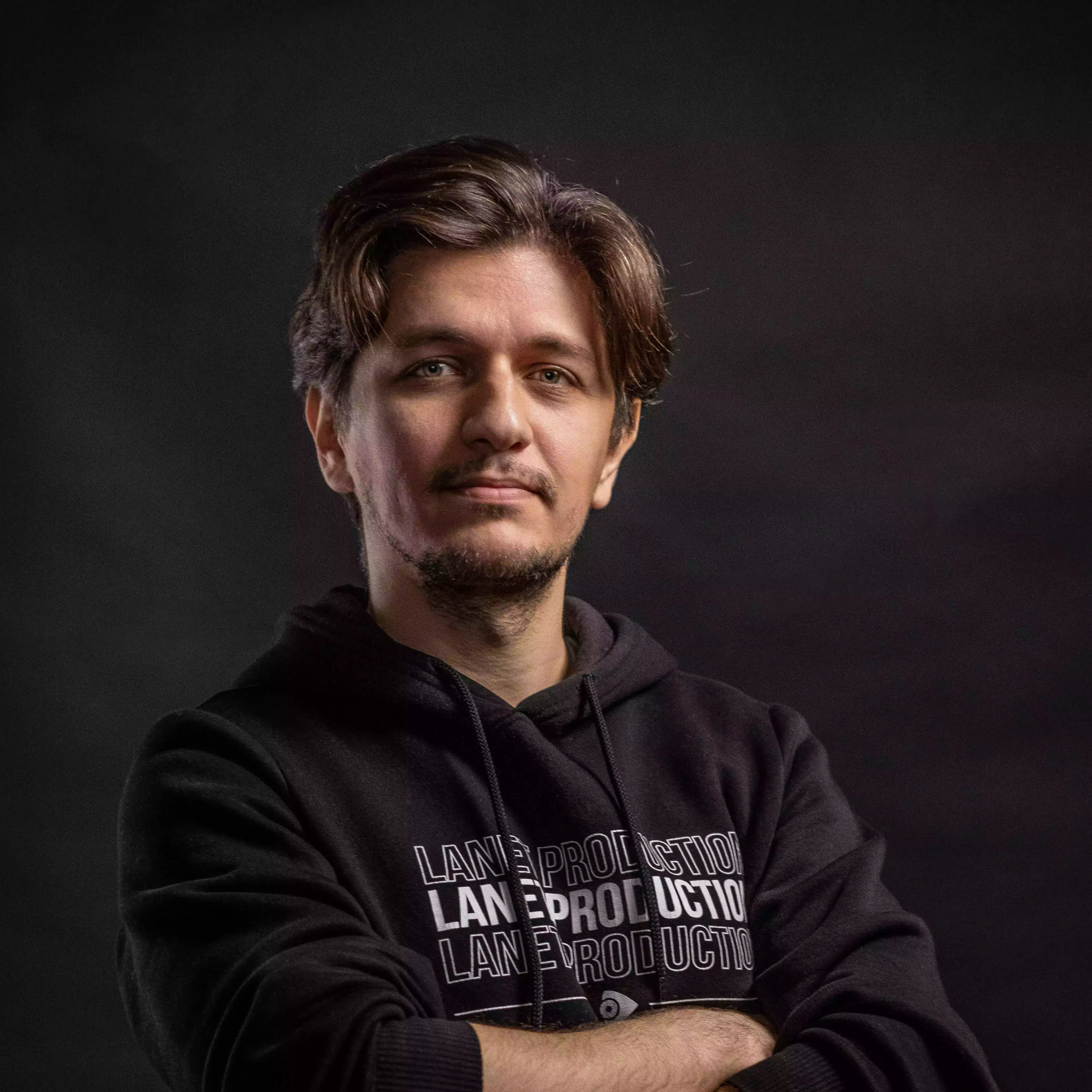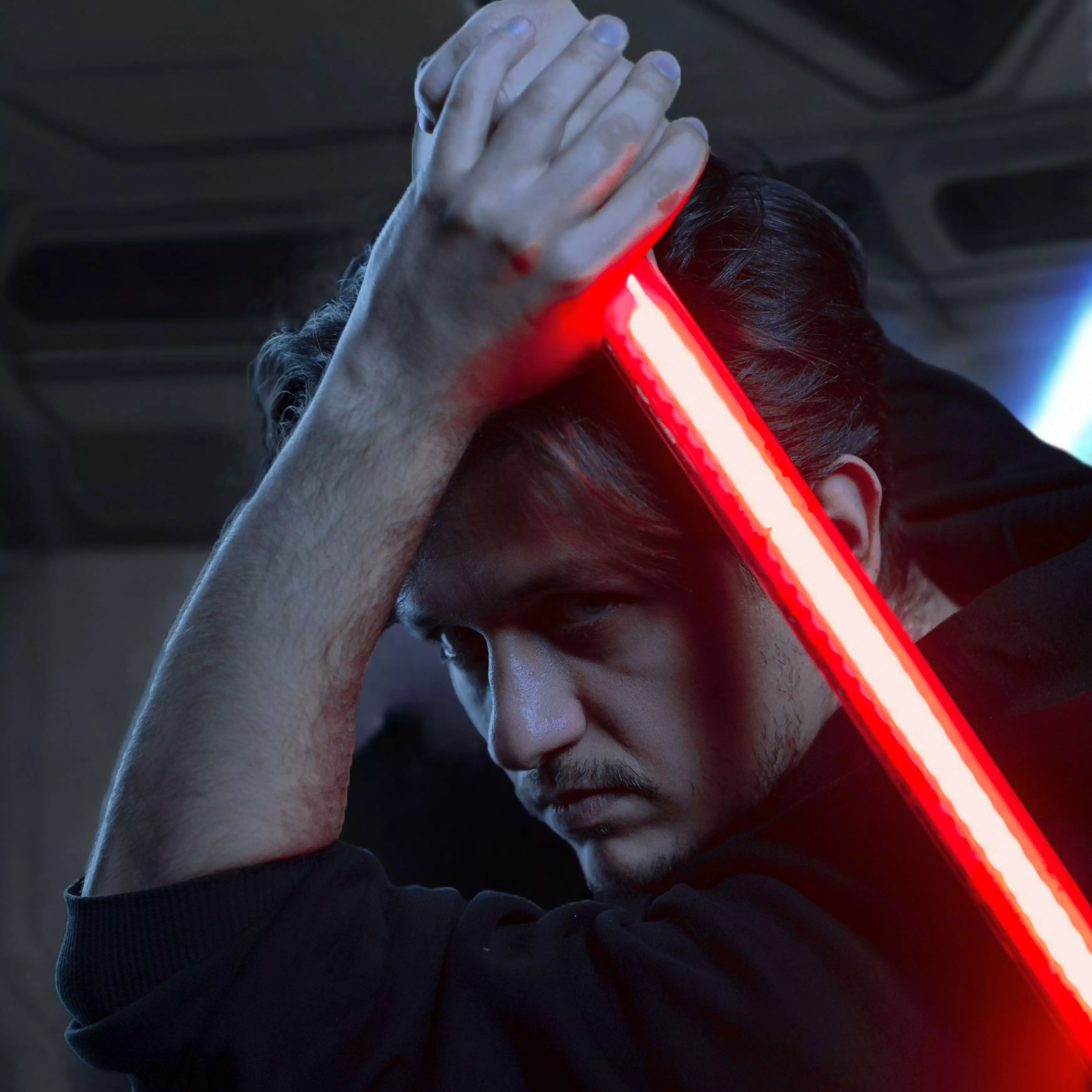 Karlen Melikyan
Producer, VFX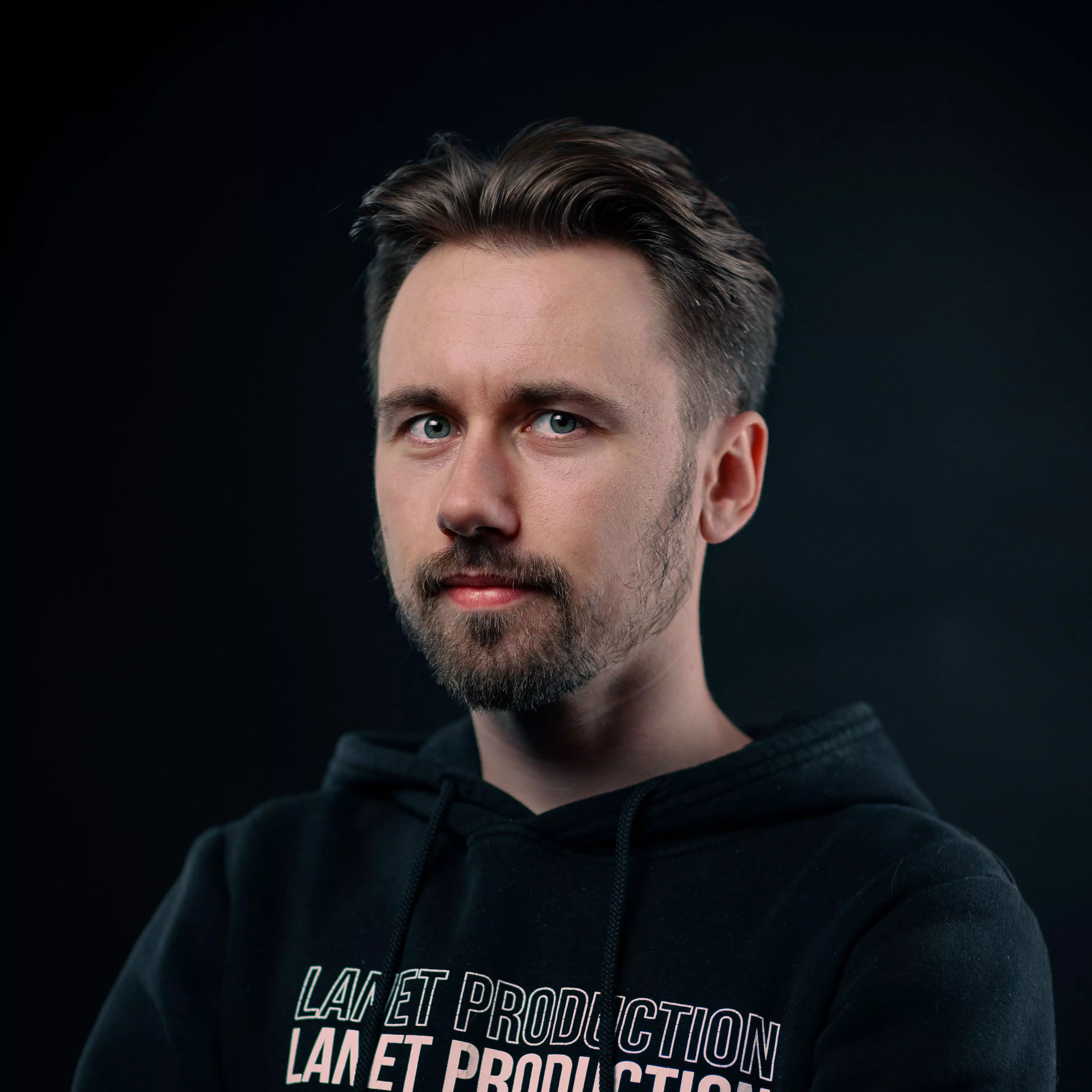 Demi Savon
Editor, cameraman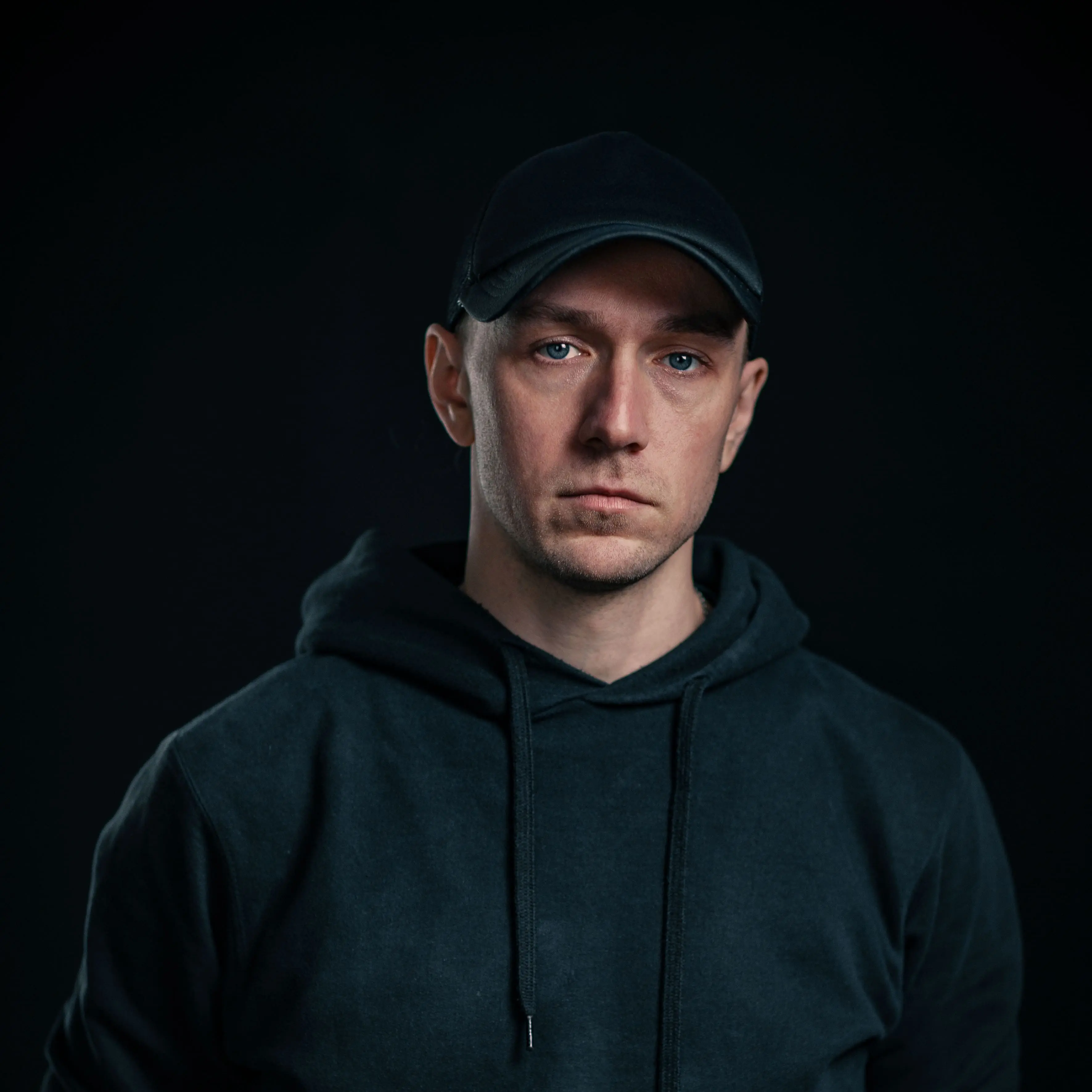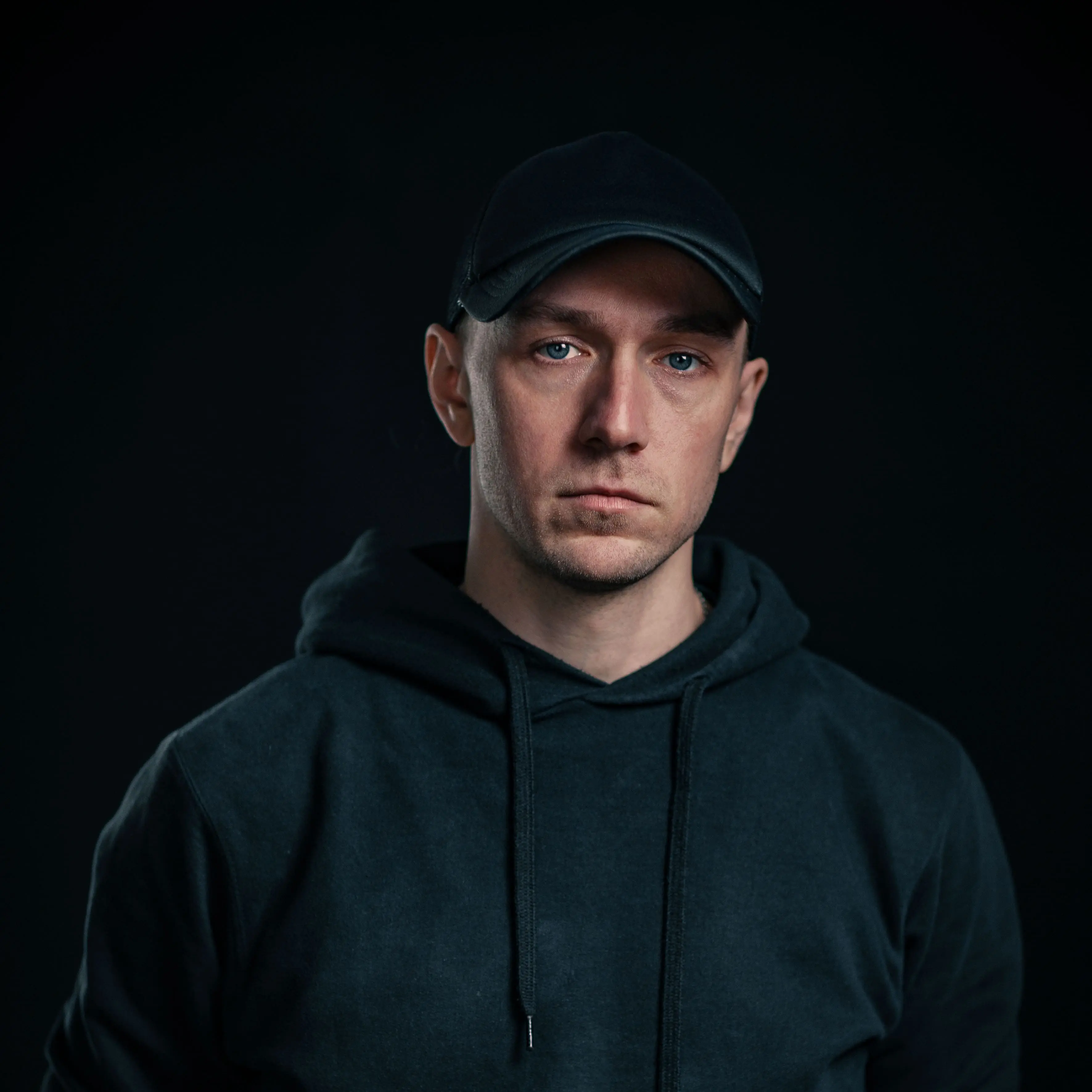 Dmytro Maslikhin
Sound designer, composer
Anastasia Kolyada
Photographer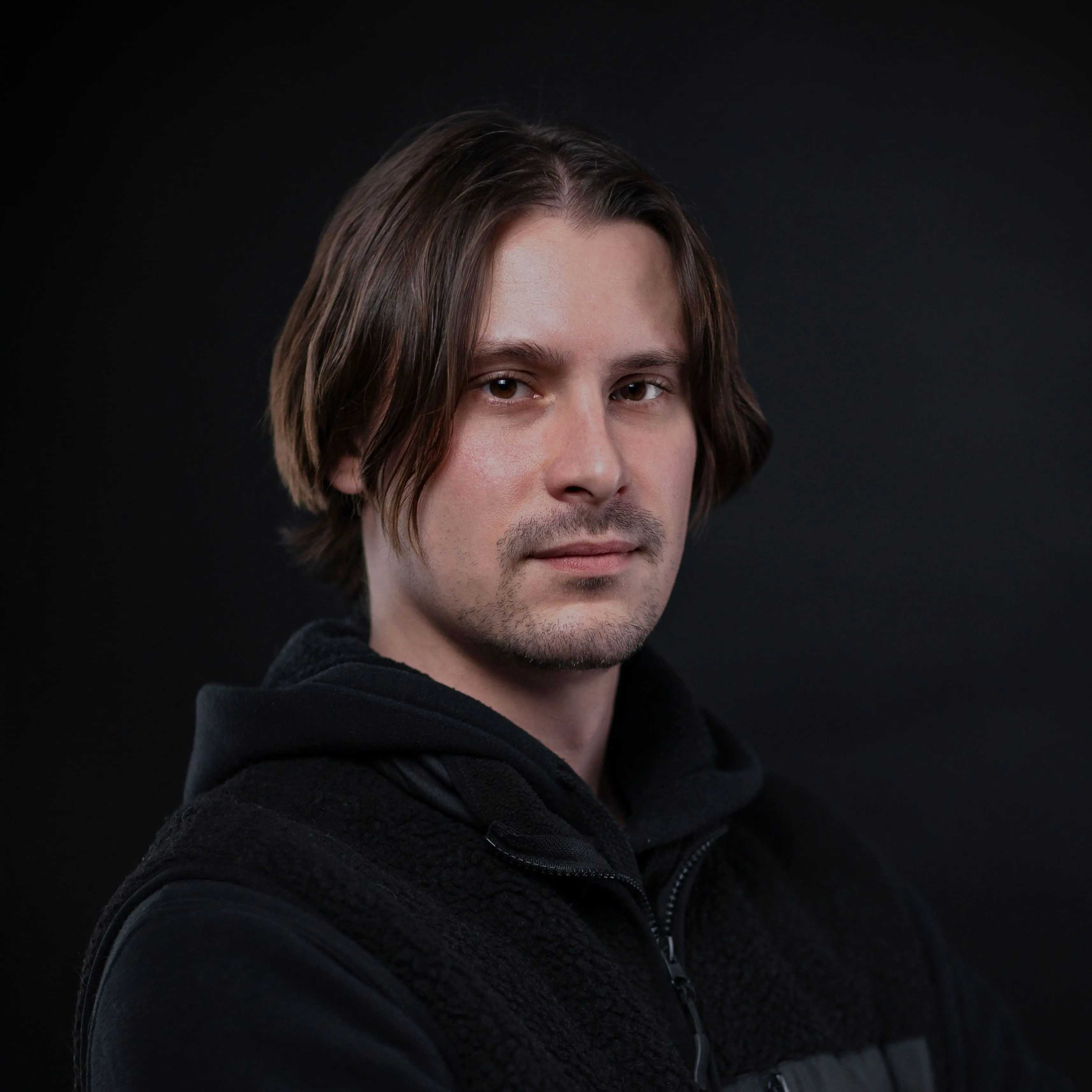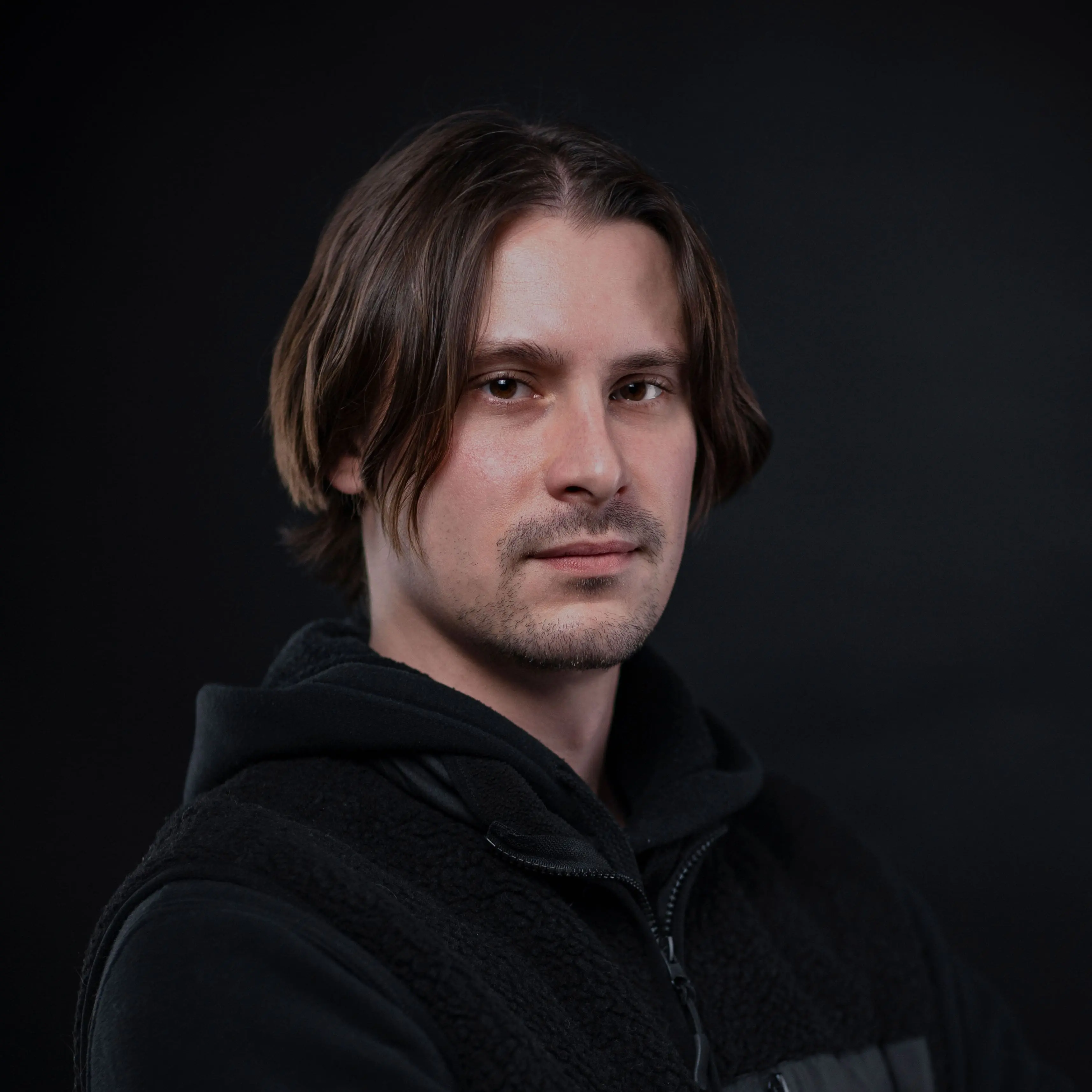 Dmytro Kryventsov
Motion Designer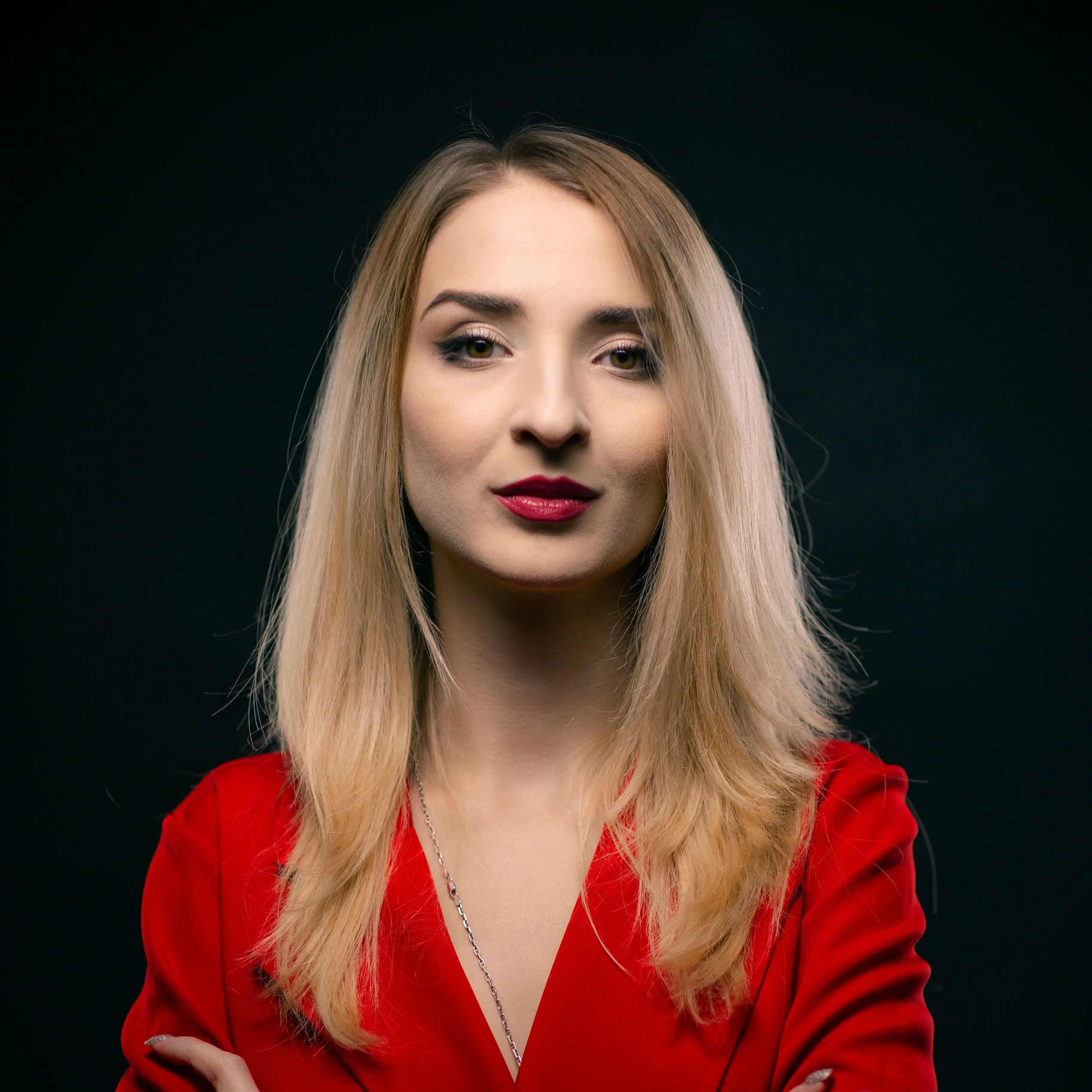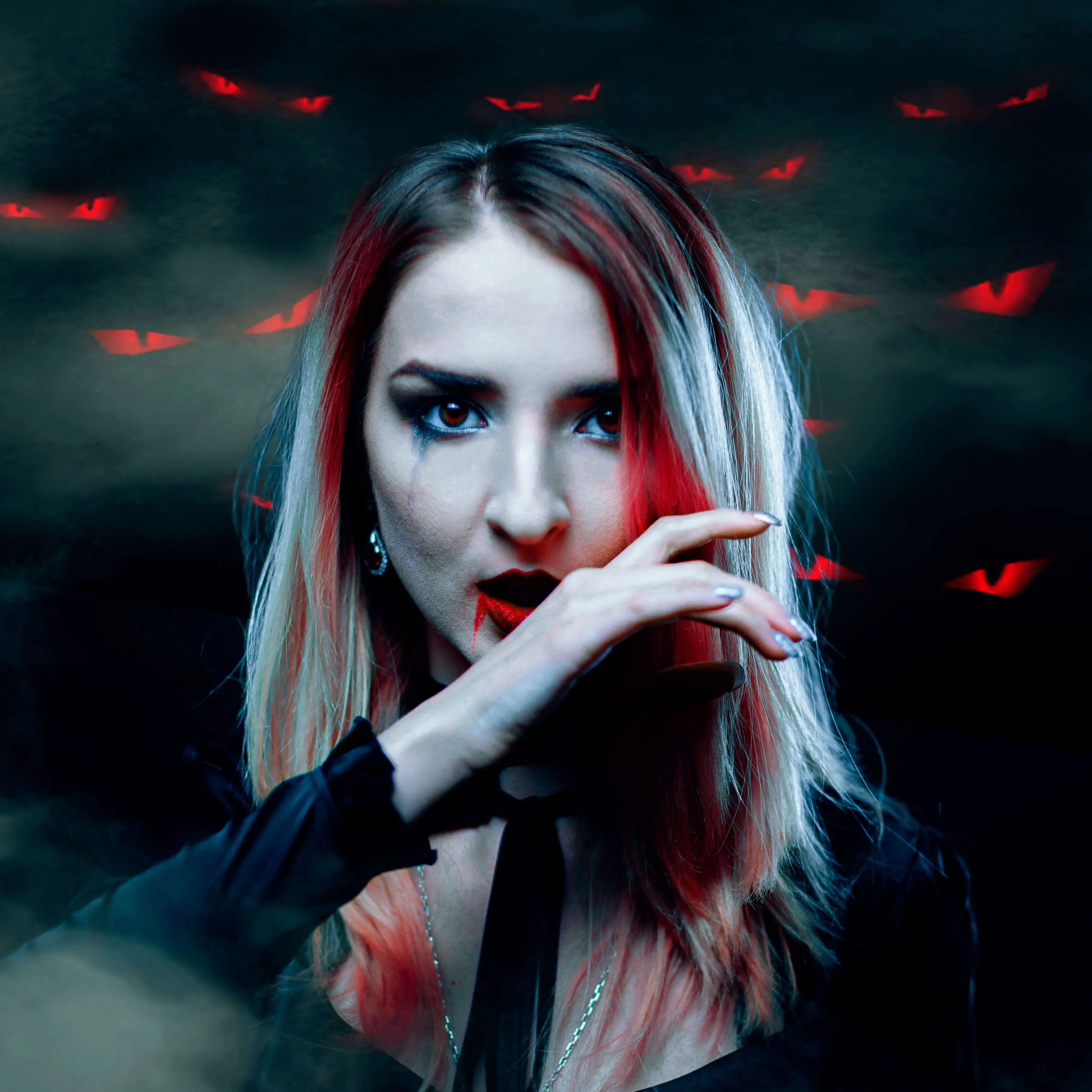 Valentina Holoborodko
Account manager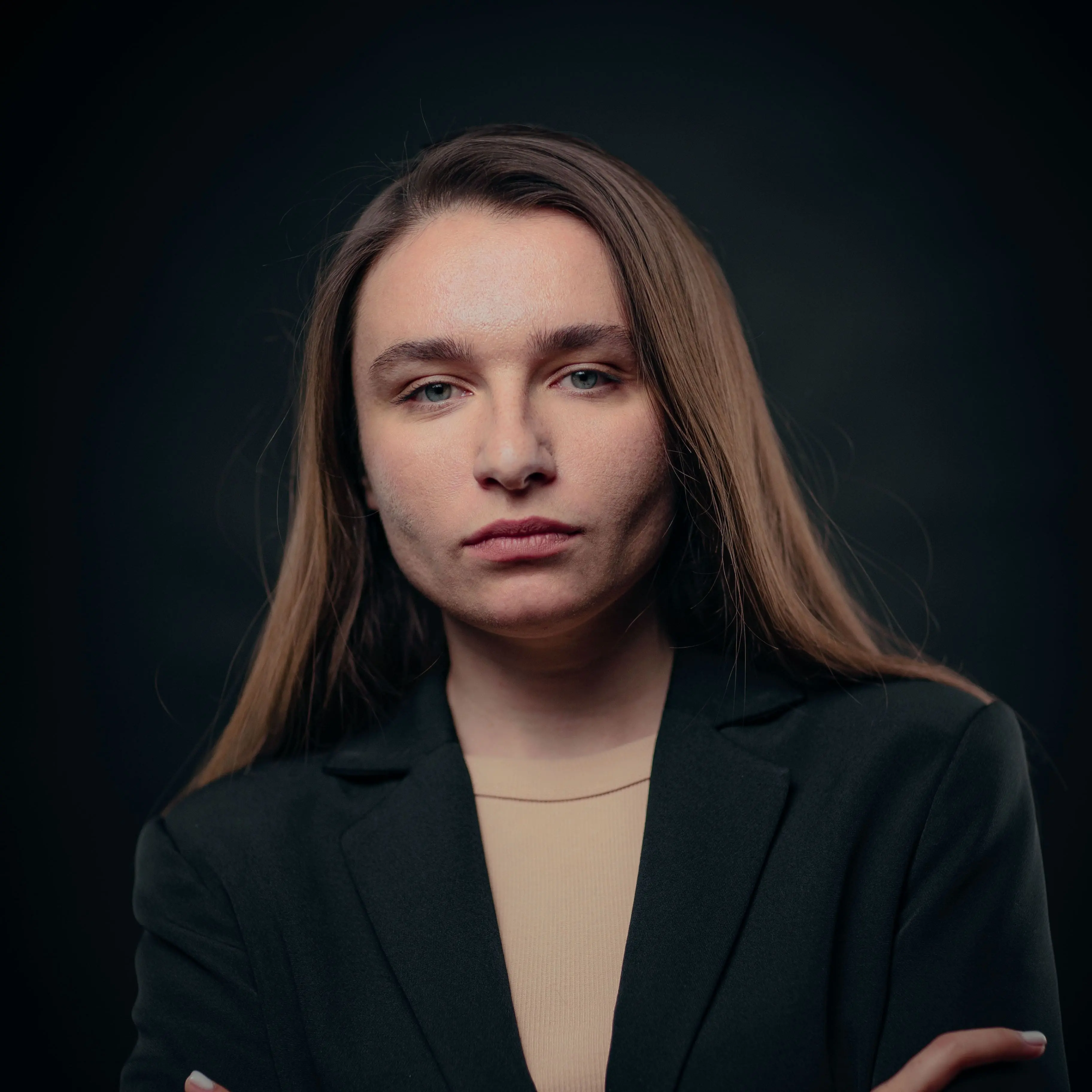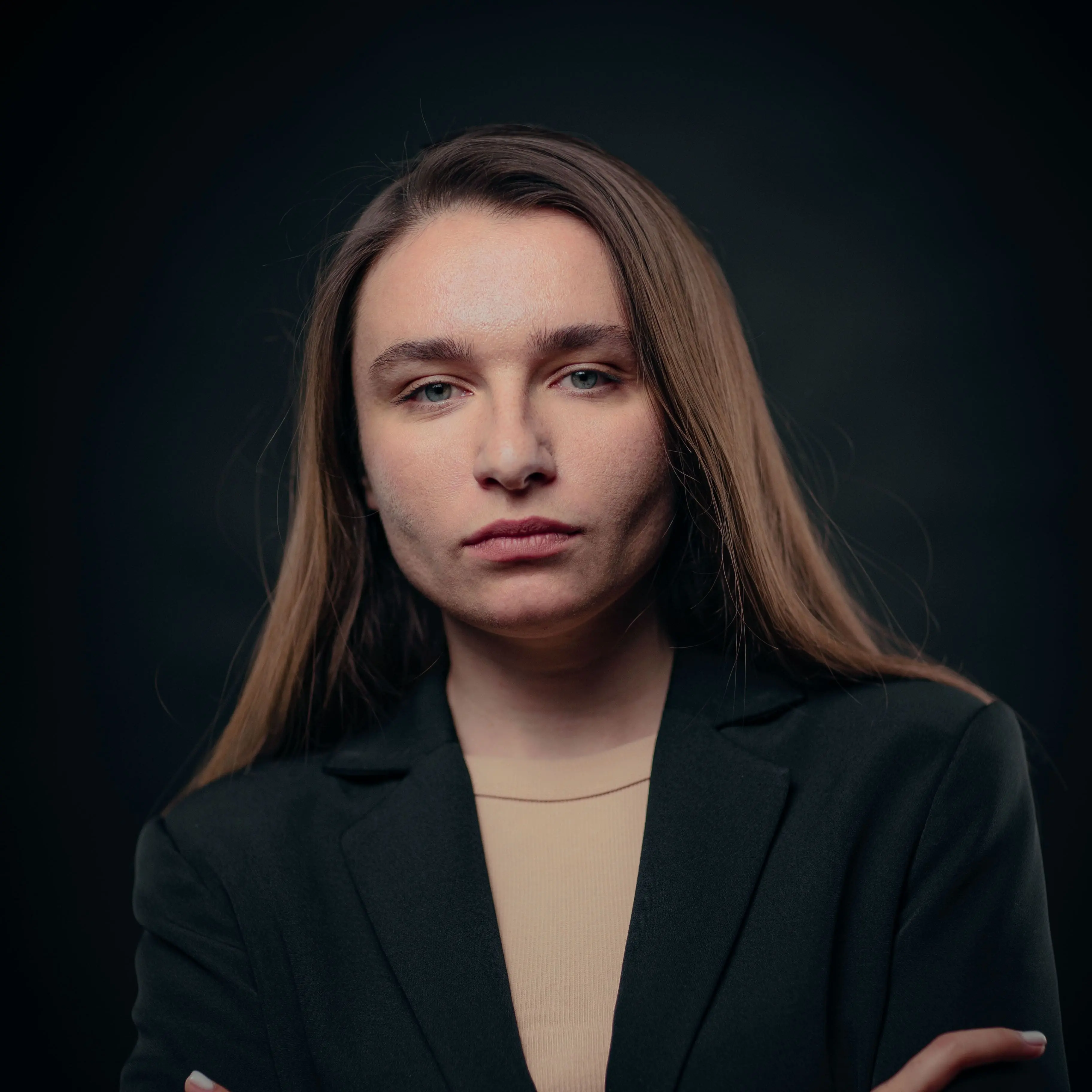 Olena Tkachenko
Film editor
Prices
How much does your work cost?
This is the most frequently asked question. But each video is a unique product with its own characteristics, therefore, to answer this question, we need basic information about your video.
We have compiled a short brief and we suggest you fill it out after that we will contact you and consult you about the cost of our services.
We also prepared a list with the most popular video formats and our "from" prices.
To calculate the cost of your video - fill out our brief
Frequently Answered Questions
We are a Ukrainian production studio that deals with all types of audiovisual content. We love what we do and strive to create videos, the hallmark of which is the harmony of creative thought and technical professionalism
🎥

How much does shooting a movie cost?
We have prepared a list with the most popular video formats and our prices for them. You can also fill out a special brief on the site to get the exact amount.
For us there is no concept of «impracticable ideas», we can realize any, suggest how best, and inspire you with our options. We do our work efficiently and on time!
LANET PRODUCTION studio
Today it is difficult to imagine a modern business without visualizing a product or service. And in everyday life, all important moments are increasingly being filmed. Our production studio will help you realize any project - whether it be video, animation or motion design.
Want to make a video of traveling or conquering mountain peaks? Need to create a selling commercial? Music video for a new hit? Be sure we can handle it easily.
Creating videos of various subjects (educational, promotional, experimental videos, short films and documentaries, music videos), video editing in Kiev is the key direction of LANET PRODUCTION. And our animation studio will embody the most daring of your creative ideas.
We offer a full cycle of video production, which consists of the following stages:
Pre-production - the formation of the script, according to the idea of the project, the general concept and your desires.
Production - directly shooting a video. Video Studio LANET PRODUCTION has its own film-making pavilion - versatile and multifunctional.
Post-production - we begin to edit the video, to process (sound effects, color correction of the video, create graphics, etc.) the footage and recorded material and end with the render of a video clip or movie.
Often we solve the problems of our customers at a particular stage of video production.
Concept. As a result of joint creative work, our directors form several conceptual ideas and, at the exit, a ready-made directorial script.
Video filming. If you have a ready script, we can shoot it. For this, the team has experienced operators and professional equipment.
Video editing. The customer provides the material and his vision (or script) of the finished video, and we guarantee professional video editing and processing.
Animation. If your video provides for the creation of animation, our artists and animators easily implement the most creative ideas.
Audio production. Having our own recording studio, we offer recording of actors, musical instruments, sound design.
Aerial shooting with the help of our drones and pilot operators.
How much does it cost to shoot a video?
Of course, each client is interested in the issue of price. How much does a professional video shooting cost? There is no unequivocal answer to this question, just like two identical video products. It all depends on the complexity of shooting, the number of locations, attracted actors, the availability of graphics. Based on this, creating an animation will be cheaper than shooting a video.
You can tell us your wishes and budget, within which you want to implement them. And our team will develop a script corresponding to the allocated funds for video production. The pricing scheme is transparent, you are provided with an estimate for understanding, how much and what the budget is spent on.
LANET PRODUCTION is a team of professionals who love their job. Close interaction at each stage of video production gives a synergistic effect and, as a result, an unsurpassed media product.
It is very easy to order a video or make a video in Kiev, just contact LANET PRODUCTION. Our team of professionals works with tasks of any complexity so that the final result will pleasantly surprise you.
Our satisfied customers